Commercial Services
Precision Landscape Management knows that landscape management is a top priority for all our commercial customers. PLM provides management services for every type of client including apartment complexes, HOA's, commercial strip malls, hospitals, schools, realtors, and property management companies. All required services are offered and performed including tree & shrub pruning, leaf removal, irrigation repair, over seeding/aerating, etc. Precision Landscape Management always carries the correct insurance, bonding, and licensing required by all commercial clientele.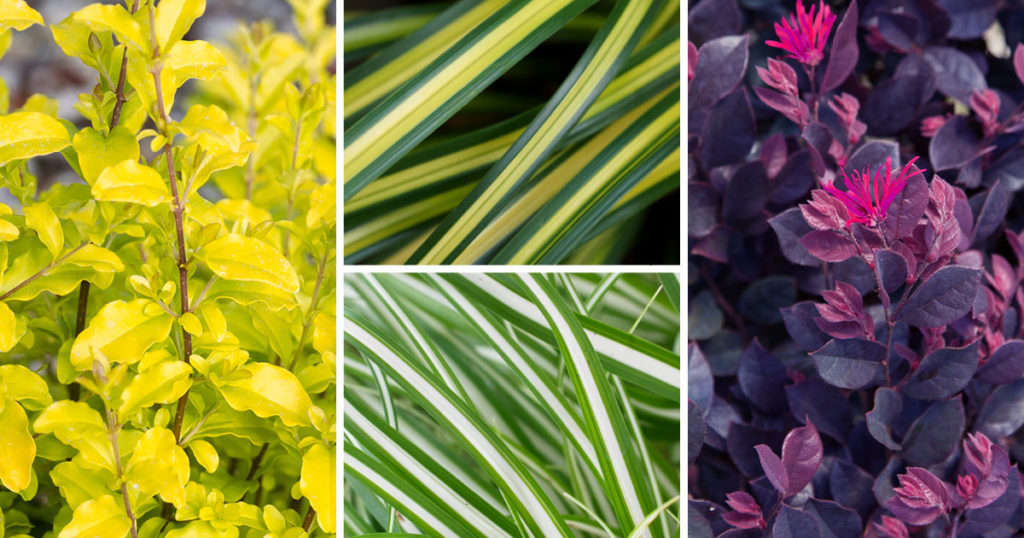 Proper upkeep of your commercial property is a key to impressing your clients. The landscape surrounding your business is the first thing potential clients and customers will notice. A great landscape even has the potential to draw customers in. We want you to display your best landscape possible. The exterior of your business should reflect the professionalism of the inside.
Our crews work on a routine basis, so you will always know when to expect us. Clients receive notifications, via text or email, of each upcoming service. Clients may also request to receive notifications when the crew is on their way to the property. As we perform our routine services, we consciously do our best not to disrupt any of your daily activities. Services can be scheduled on the best day and time that works for you.
Feel free to request a landscape management quote online, by phone, or email. Precision Landscape Management serves the surrounding counties which includes Oconee, Barrow, Madison, Athens Clarke, Jackson, Hall, and metro Atlanta area.
Commercial Landscape Management Services we offer:
Ground Maintenance
Cutting & trimming of turf grass
Pruning of bushes & shrubs
Emergency services
Weather related issues
Pressure washing
Tree pruning & removal
Irrigation repair
Aeration
Precision Landscape Management has a reputation of beautiful landscape design. An important key to keeping these landscapes beautiful is the routine management. At Precision Landscape Management, we offer commercial landscape management on a variety of plans.
Contact us today by phone or email to find out more about our commercial management plans!